Necesito un shooter en mi vida. Después de tanto tiempo sin un ordenador que pudiera jugar a juegos actuales, veo que llega el momento de obtener un shooter. Me gustan mucho los MOBA tipo Heroes of the Storm o Dota 2, a los que he seguido jugando de vez en cuando durante este tiempo de parón, pero desde el Call of Duty Black Ops II que no he jugado realmente a un shooter. Me gustaba mucho el CoD porque las partidas son rápidas y muy muy amenas y se te pasa el tiempo volando. En los MOBA, como tengas un mal equipo o una mala partida, la derrota se puede hacer eterna, y caaaaaansa.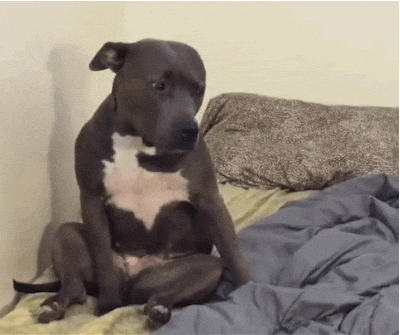 Además no siempre tengo 45 minutos de margen para jugar… Que ésa es otra, para jugar a un MOBA tienes que asegurarte de que vas a poder jugar unos 45 minutos, y no tener que tener más responsabilidades porque si la partida se alarga, no puedes irte, o hacerlo tendrá consecuencias, cosa que en los shooters no pasa. Y con mi estilo de vida actual, más vale jugar a juegos que pueda dejar al momento para ir a hacer otra cosa.
Entonces me dije: ¿por qué no comrparme el último CoD, el Infinite Warfare? Pues bien, a sabiendas que la saga CoD se renueva cada año, ya no vale la pena comprárselo, porque en noviembre sale el CoD WWII, y creo que sí que me lo compraré. Además me han dicho que el Infinite Warfare no vale mucho, y que la gente juega más al Modern Warfare 2 remasterizado, y tendría que comprarme el pack de los dos para acabar jugando sólo al segundo… Total, que no.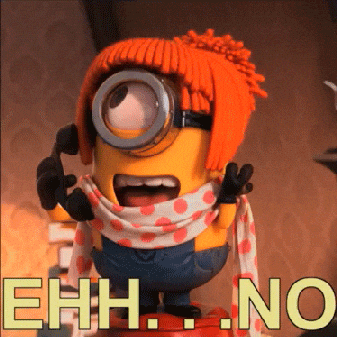 Entonces, otros dos shooters que han dado mucho de que hablar (y no, el Battlefield no es una opción, tampoco me vale la pena de momento), son el Counter Strike Global Offensive y el Overwatch. Ambos están en mi wishlist de Instant Gaming (la mejor página para comprar videojuegos digitales, todo sea dicho), y el CSGO es más barato que el Overwatch, pero la estética y jugabilidad del Overwatch me llaman más la atención (Blizzard 5evah). Entonces no sé qué hacer. Me hablan muy bien del CSGO pero no sé, no me llama, y algunos me hablan mal del Overwatch, y en realidad me gustó mucho cuando lo probé el fin de semana gratis. Además está el tema del precio, que con todos los que tengo pendientes para comprar y jugar me da apuro comprarlo para no jugar mucho… Ais, no sé…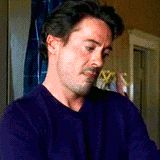 Hasta hice una encuesta en Twitter en plan: "¿me compro el Overwatch?" Y salió que no, cosa que me dio más ganas de comprarlo, la verdad. YO SOY ASÍ. Sigo indecisa, si alguien puede arrojar un poco de luz sobre este asunto…